Certificate
International Standard Service Quality Monitoring
Long Data Technology Limited have successfully been awarded extra ISO/IEC27001:2013 and ISO/IEC27017:2015 certificate by British Standards Institution (BSI) for the provision of Cloud Infrastructure-as-a-Service (IaaS) and additional information security controls to customer.Our ISO  certification not only demonstrates our ongoing commitment to compliance with globally recognized best  practices, but also confirms that we have a highly accurate cloud service system.
Our Company have developed and implemented a Quality Management System and an IT Service Management System to demonstrate its ability to consistently provide services to exceed clients" expectations. By focusing on  Continual Improvement,
Evaluation of Improvement and Implementation of Improvement Actions are ways to set up our  criteria for a long-term development.

Reference Link:https://www.businesswire.com/news/home/20171108005563/en/Long-Data-Technology-Limited-Awarded-ISO27001-ISO27017
---
Professional
Long Data Technology Limited has been certified as 5-star Huawei "Fusion Cloud; IT Certified Service Partner(CSP)" and 4-star Huawei "IP Network Certified Service Partner (CSP)" .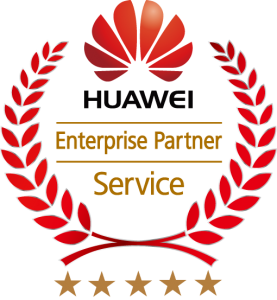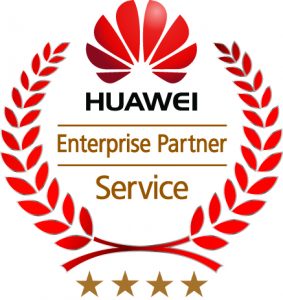 Long Data Technology Limited has been authorized as Huawei "Gold Partner".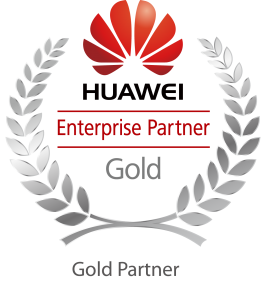 Long Data Technology Limited has been authorized as Certified Partner of Ruijie Network Co., Ltd in Hong Kong.